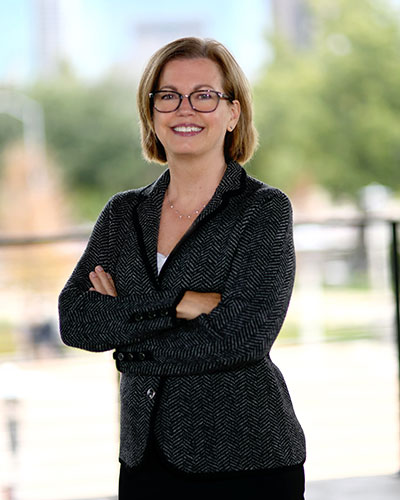 MANAGING PARTNER
COACH AND CULTURE CONSULTANT
Nancy's focus is working with science, technology, and engineering companies to build cultures that thrive. She helps STEM organizations' leaders become better at leading, at breaking down organizational silos, at building cross-cultural competence in global teams, and improving team dynamics for effective performance.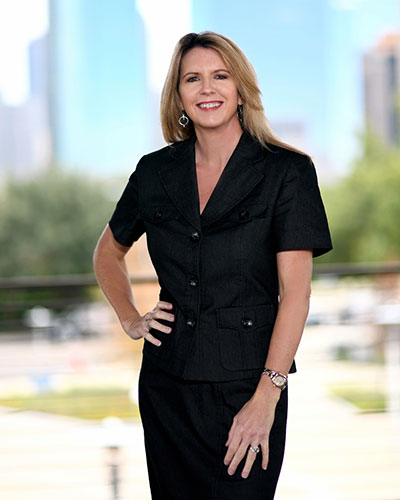 MANAGING PARTNER
COACH AND CULTURE CONSULTANT
Say yes. This is how Jill Knocke, PCC describes her professional career journey. When she said yes to her first Human Resources position; when she said yes to an International HR Manager role; when she went completely out of her comfort zone to lead a start-up medical device manufacturing line; when she supported the closure of an entire business unit that ultimately led her to use all the skills she'd gained along the way to realize her dream of becoming an entrepreneur.