Is your team performing to its true potential?
This free worksheet gives you 5 steps you need to focus on to improving team performance. Teams who follow this system report increased retention, improved efficiencies, and enhanced productivity.
Download Our Team
Performance Worksheet
"Pulling a group of individuals together and calling them a team doesn't mean they are a TEAM".
— Nancy Benthien, Managing Partner
do these complaints
sound familiar?
When a team is put together and specific design steps are not followed the team can fall apart.
– Interpersonal conflict?
– Lack of participation out of frustration?
– Passive aggressive behavior?
– Undermining the team leader?
– Meeting overload with no follow-through?
Avoid These Pitfalls!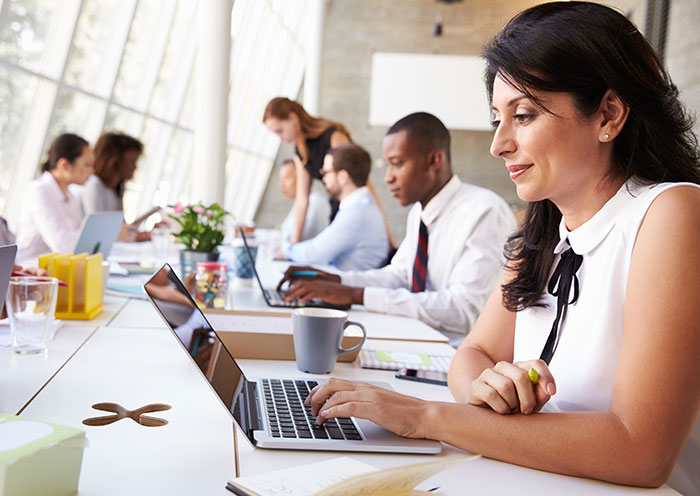 Are you ready to leverage the power of an effective team?
This team performance worksheet is based on the 6 Team Conditions model, a fully researched and tested process, which accounts for up to 80% of a teams effectiveness.
This worksheet is ideal for:
– Executive and Director Level Leadership
– Talent Development
– Chief Talent Officers
– Anyone considering team leadership
Make An Impact & Kickstart
Your Team's Performance
This Team Success Worksheet will lead you through a process to greater team cohesion, clearer communication, and successful outcomes for your organization.
Use this Team Success Worksheet to:
Improve team dynamics with successful communication
Clearly understand the teams purpose and objective
Accomplish meaningful tasks with focused outcomes
Eliminate those unnecessary pitfalls
Stop wasting time and design a more productive team today!
Have questions? So do we!
Team Performance Assessment
Find out if the Team Performance Worksheet is for you.
First, determine if you have a need for an actual team.
If you answered "YES" to both questions above, then you are in the right place. You need a team.
Second, let's find out if your team is performing efficiently?
If you responded "NO" to any of the above, this worksheet will help you get on the right track.
Hello! We're Nancy and Jill. 
With over 25 years of experience helping executives and leaders implement change, we're not just another coach. Our focus is working with science, technology, and engineering companies to build cultures that thrive.
We help medium to large organizations' leaders become better at leading, breaking down organizational silos, building cross-cultural competence in global teams, and improving team dynamics for effective performance.
Get in touch for a free 15-minute consultation where we can answer your specific questions and develop a path to success.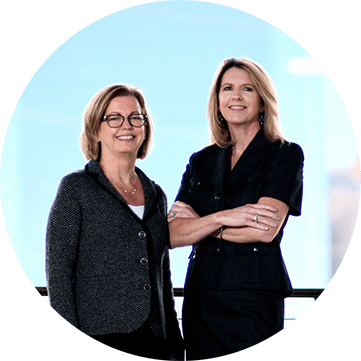 I'm Ready for a Free 15-minute Consultation.