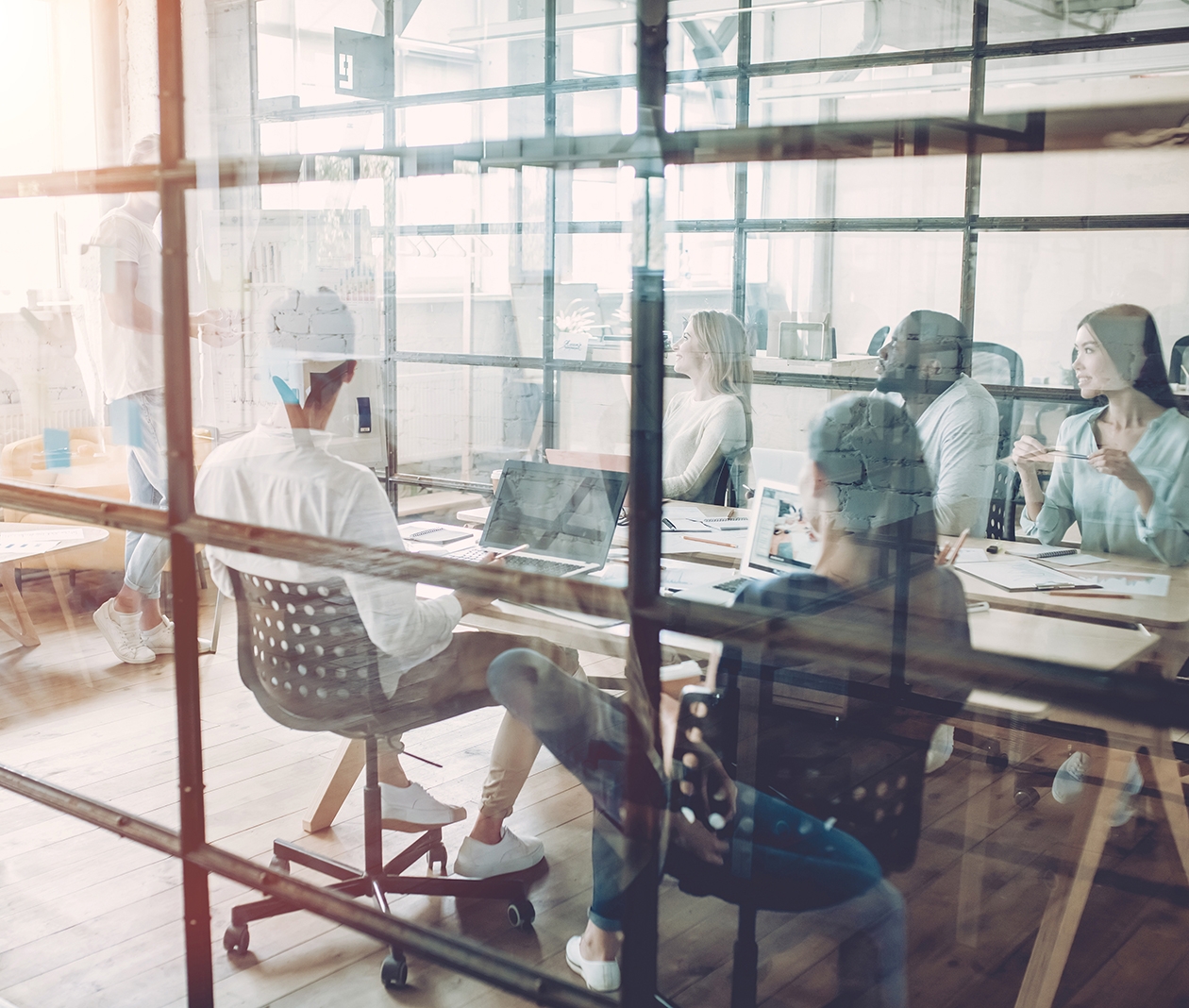 For a workplace to thrive, its people have to, too. Our wellbeing impacts our performance, our team, our workplace.
We aren't talking "wellness". This is much bigger than that.
Did you know that 75 percent of high-performing organizations measure the wellbeing of their workforce as part of overall risk management? Why? Because those organizations understand that personal wellbeing affects team wellbeing and performance, which directly affects organizational wellbeing and performance. You can't have one without the others, and you can't have a happy, thriving place of work without examining all pieces of the puzzle. The benefits of wellbeing extend beyond that of the individual and include a number of key organizational performance indicators – increases in productivity, employer brand reputation, staff retention, employee engagement and morale, as well as a more inclusive culture and lower absenteeism rates.
Through our partnership with Kaya Consulting we are certified to dive into the research-driven seven facets of wellbeing that help manage our challenges.
We are Kaya Consulting's North American partner to deliver Organizational Wellbeing.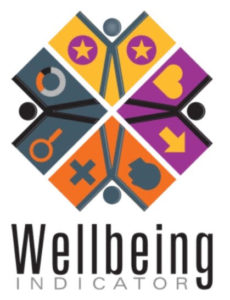 a dynamic state of equilibrium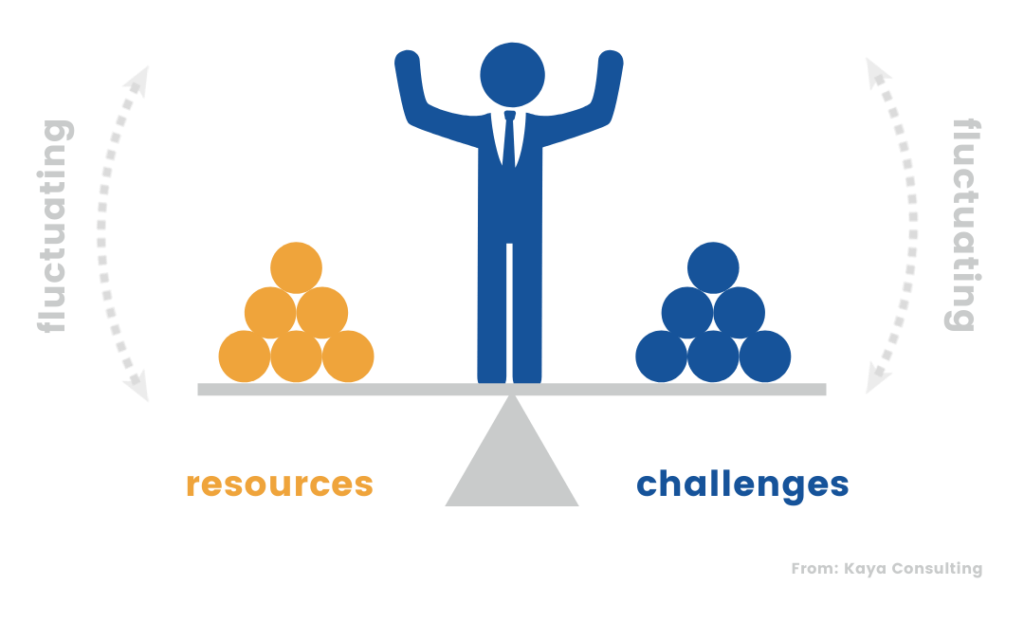 Key Benefits
When working at their best, staff are:
• Better communicators
• Have greater awareness of their impact and influence on others
• Sharper cognitively and emotionally
When workplaces focus on wellbeing, they can:
• Increase productivity
• Increased employee satisfaction
• Reduce sickness and absences
Dive into Organizational Wellbeing today.
Complete solutions for your company.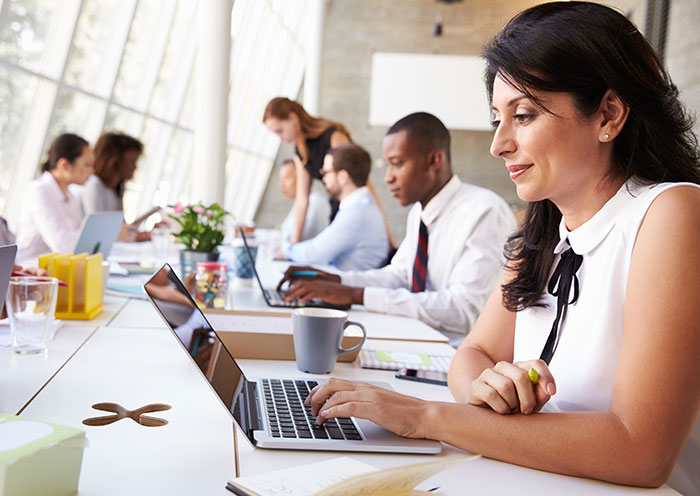 We take a deeper approach to internal communication and building communities within an organization to achieve maximum productivity and employee wellbeing.
What does company culture have to do with company success? Everything. We ask the key questions to guide you through establishing and maintaining the personality and principles of your company.
Increase the effectiveness of your team and develop solid and constructive team dynamics.
A strong company begins with a strong leader. Our individual coaching develops leadership skills one on one.
The best solutions start with hello.