How many times have your embarked upon a new strategic initiative only to find it dies within a couple of months? It is estimated that 70-85% of new strategies suffer this fate. What's going on? Without addressing your organization's cultural resistance to change and leveraging its strengths, your strategy execution is a game of chance.
We can help. It starts with creating a strategy that builds upon your company's unique purpose, goals, and talents. From there, we work with your leaders to design the plan efficiently and purposefully. We can guide your organization every step of the way through implementing the strategy. It's not just "change management". We add the human side to change in order to increase alignment and engagement.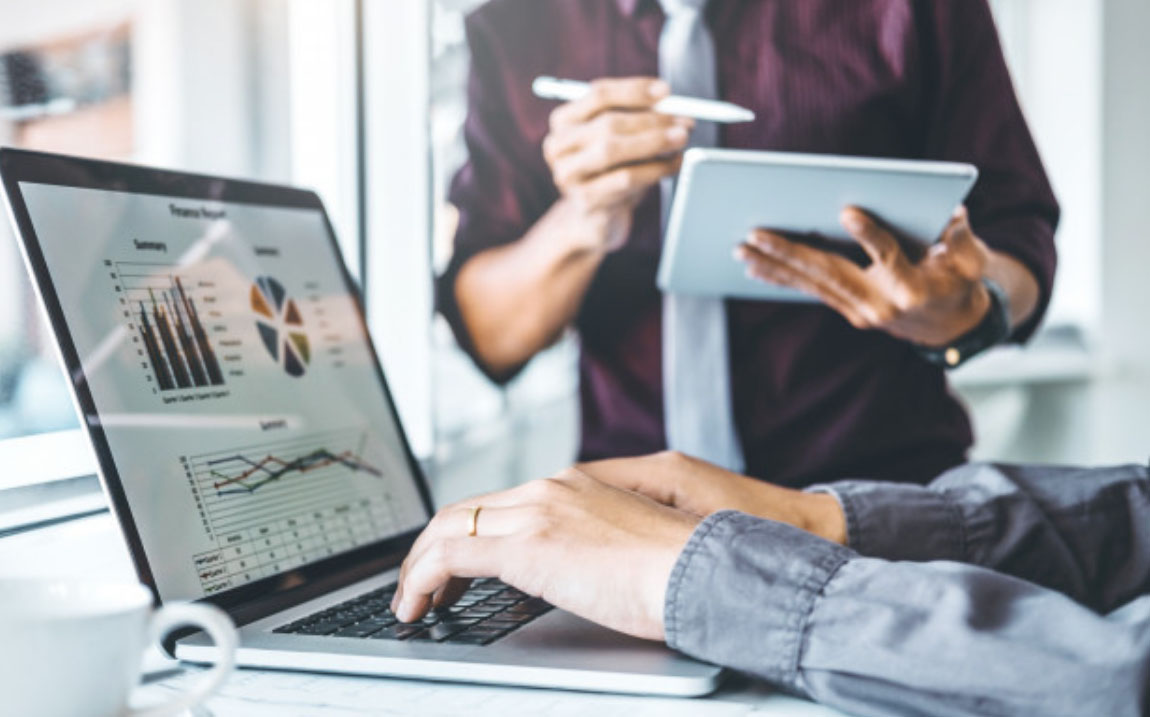 We use these Best Practices
to drive change effectively:
Building communities of change deep into the organization
Leadership development/coaching at all levels
Team development
Culture and climate measurements and assessment
Competent communications
Complete solutions for your company.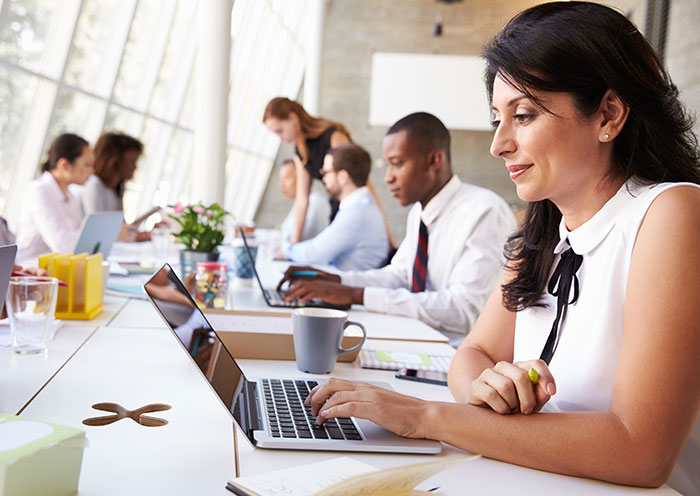 We take a deeper approach to internal communication and building communities within an organization to achieve maximum productivity and employee wellbeing.
What does company culture have to do with company success? Everything. We ask the key questions to guide you through establishing and maintaining the personality and principles of your company.
Just like you would consider the health of a person's entire body, we consider the health of an entire organization. Let's delve into what makes it a healthy place and areas that need improvement.
Increase the effectiveness of your team and develop solid and constructive team dynamics.
A strong company begins with a strong leader. Our individual coaching develops leadership skills one on one.
The best solutions start with hello.