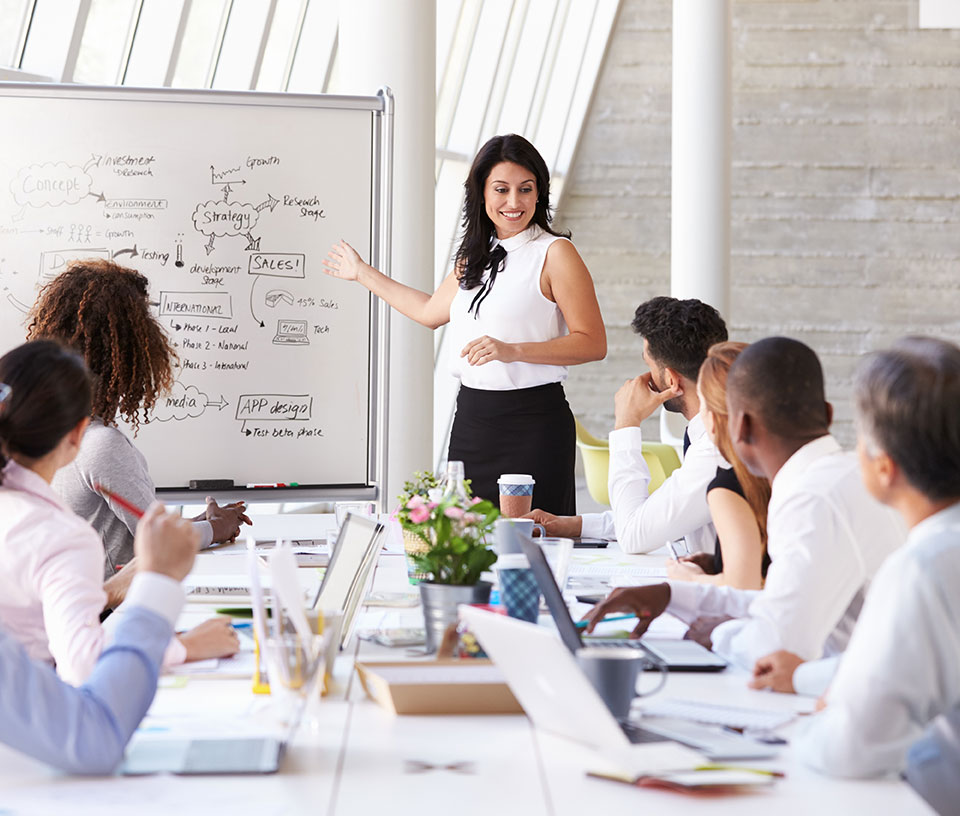 The way we work together translates to the way we succeed together.
No, these are NOT inconsequential team-building activities. Do you need a high performing team focused on achieving its purpose? Are your team members able to hold important discussions, get to decisions, and stay focused on agreed upon actions? If not, team coaching is the way to go.
Our team coaching programs increase the effectiveness of your team and develop solid and constructive intra-company dynamics.
We begin by using the Team Diagnostic Survey (TDS) that assesses teams on the 6 conditions of team effectiveness that predict up to 80% of a team's ultimate success. We also work to develop emotional and social intelligence – because when team members know how they and others operate best, your company will experience a dramatic increase in positive collaboration, focused effort, and results orientation.
High performing teams generate huge value; let us help you create and teach them how to generate their own long-term contribution.
"Jill is first and foremost a true professional. Her confidential approach allowed me to communicate openly in an unguarded manner."
"Nancy is the coach that I needed to come out of retirement and start a new business against all odds…. Her questions are powerful and thought provoking. This asset became extremely critical in order for me to put together a viable business plan. I give her credit for helping us grow into a successful new business that has grown over 56%" (in 2 years)"
"I did not expect to receive such relevant guidance in such a short time. Nancy's questions helped me focus in on a plan. Her demeanor was excellent, putting me at ease while making me think about a plan of action."
"As my Executive Coach, Nancy has been a pivotal component in developing plans and milestones to achieve my next career goal."
The Team Diagnostic Survey™
The Team Diagnostic Survey™ (TDS) is the world's #1 team effectiveness instrument developed by renowned Harvard scholar-practitioners Drs. Richard Hackman and Ruth Wageman.
The online survey assesses teams on the 6 conditions of team effectiveness that predict up to 80% of a team's ultimate success. The resulting 27 page report helps teams and team leaders zero in on the levers that lead teams to becoming exceptional.
The TDS™ is the most rigorous and widely-validated team effectiveness instrument on the market today. The survey ensures that your team gets off to the right start. The TDS can be used as a stand alone assessment for diagnosing teams as well as incorporated as an essential component of a teambuilding or team coaching process.
The Team Diagnostic Survey™ (TDS) is the world's #1 team effectiveness instrument. Some advantages and benefits of using the TDS with your team include:
World-class research underpinnings by top scholars on teams & teaming
Widely validated on 1000's of teams in a diverse range of industries, sectors & organizational levels
Predicts up to 80% of a team's effectiveness on 3 criteria
Provides team leaders, team members and team coaches with the most powerful levers for increasing team success
Identifies 6 conditions (3 Essential + 3 Enabling) that drive team effectiveness
Guides teams in the design, launch and coaching phases of any team development effort
High Performing Teams Start Here
Help your team unleash the power of the 6 conditions of team effectiveness today!
Complete solutions for your company.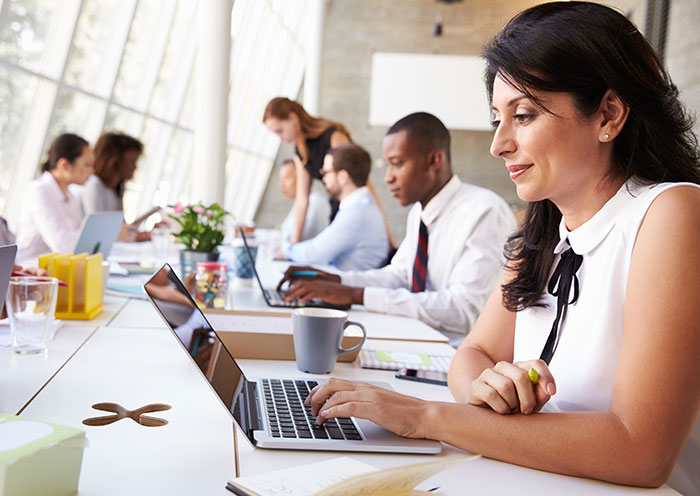 We take a deeper approach to internal communication and building communities within an organization to achieve maximum productivity and employee wellbeing.
What does company culture have to do with company success? Everything. We ask the key questions to guide you through establishing and maintaining the personality and principles of your company.
Just like you would consider the health of a person's entire body, we consider the health of an entire organization. Let's delve into what makes it a healthy place and areas that need improvement.
A strong company begins with a strong leader. Our individual coaching develops leadership skills one on one.
The best solutions start with hello.