Many teams are moving permanently to a work-from-home model challenging managers in many new ways. One of the most impactful is in their ability to implement business team coaching to set their employees up for success.
While having a team coach on hand every day to help facilitate the process isn't feasible, managers can learn effective corporate coaching strategies for the interim. For example, one study found that even 10 minutes of team coaching before a big event significantly impacted their accomplishments.
Here are some tips for successful business team coaching.
Ask Questions That Empower and Guide the Conversation
Leaders lay the foundation for workplace culture, and when they learn effective coaching tactics, they can create a stronger workplace. Instead of the old school "command and control" method, the most successful managers now focus on support and guidance and asking high-impact questions.
Workers already know how to do their job, but managers who focus on providing answers or micromanaging do not foster thought, team building, or independence. This is especially detrimental when a process changes or doesn't go as expected.
Instead, managers should ask questions that spur new ways of thinking instead of telling employees what to do and how to do it. By focusing on coaching and stimulating the thought process, we empower workers to lead their peers, provide support, and make decisions based on their tools.
Coach in the Moment
Real-time feedback is crucial to improvement and to creating a healthy team environment. Managers shouldn't wait until a convenient time, or worse, until the subsequent performance evaluation.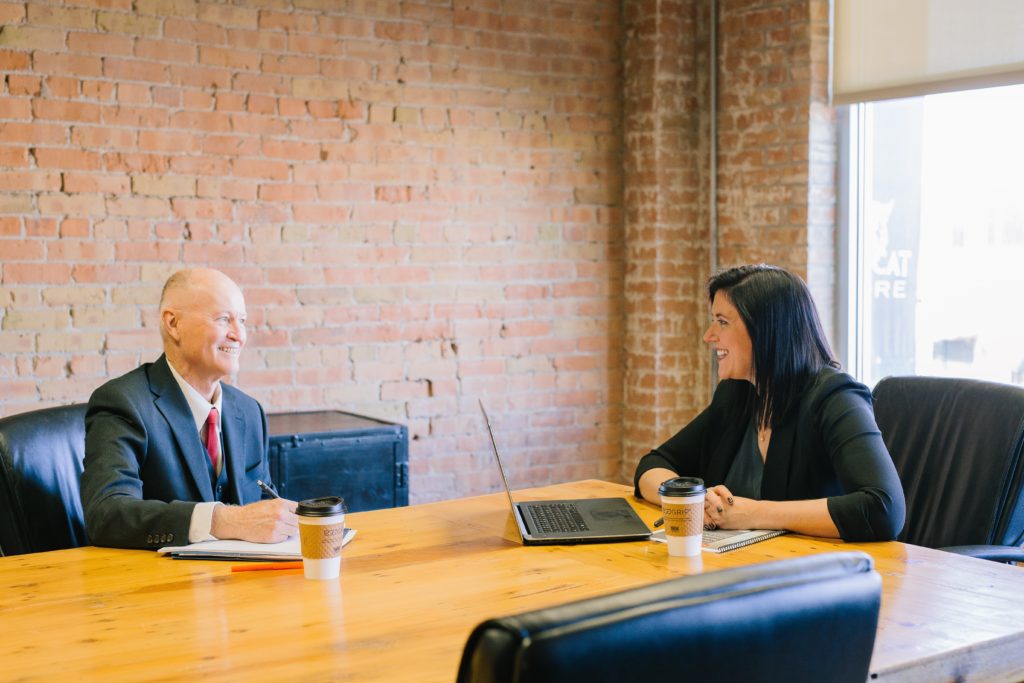 Taking a few moments to coach the team when a process isn't going as planned can steer the project back in the right direction. It provides an opportunity to provide support, to ask questions, and to call attention to an issue when it matters most.
This instantaneous type of coaching can feel daunting at first, but professional corporate team coaching experts can teach it to learn how to do it confidently. The result is your team having more trust in you as their manager.
Lead by Example
Simply telling your team how to operate isn't enough anymore. However, when you lead by example, you're showing them how to be effective and creating stronger bonds of trust.
Leading by example also teaches employees to engage in critical thinking strategies, which inspires them to do their jobs better. Adopting a culture of constant learning also creates a higher sense of belonging and ownership in an organization.
And when you as the leader are in the trenches with them, you're not only creating a stronger team relationship, but you're also keeping your skills fresh!
Final Thoughts on Business Team Coaching
The workplace is rapidly changing, and adhering to old methods won't promote an effective team. When leadership focuses on business team coaching rather than micromanaging and deciding, they build a successful team.
Whether this is a new concept to your organization or you need to level up existing skills, we're here to help every step of the way. Culture Innovations is dedicated to corporate team coaching on every level—give us a call to get started.