Life is messy.
Your work culture doesn't have to be.
We provide leadership development and coaching to leaders and teams.
Quit settling. Schedule a call.
Potential is great. Do you know what's even better? Real, transformative, rainmaking, norm-breaking change. Believe it or not, it's ready and waiting for you and your team.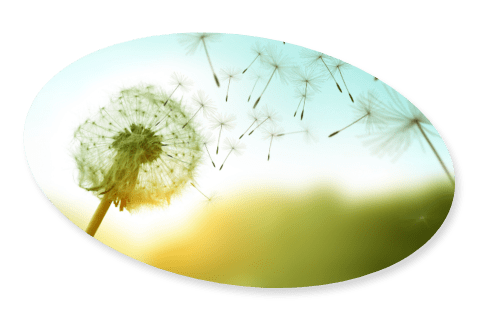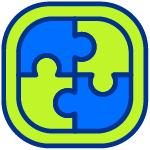 Team Coaching
If the words "team-building" bring up instant eye-rolls from colleagues, we're here to reclaim the term. Get a tailored, high-impact approach to addressing the communication and relationship bottlenecks standing in the way of the results you're after.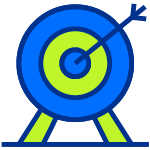 Leadership Development
Plenty of consultants and management gurus are available for the C-suite and the worker bees. Often, it's new or mid-level managers who are thrust into challenging roles without a roadmap on how to succeed as a leader for the long haul. Coaching can help develop key skills with far-reaching effects across the organization.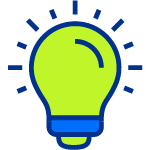 Custom Programs
We get it. Your organizational challenges often don't fit in a neat box. If you're looking for a little Team Coaching, a little One-on-One time, and a little fairy dust to turn your team good to great, then let's talk. Our team brings a wealth of experiences and successes to the table to find personalized solutions that not only work but really stick.
Why us?
Our team offers a solid track record of powerful, culture-changing results with a personal touch.
Innovate your company's culture through investing in people, teams, and the mess in between. We're here to help.
Companies we've worked with