Innovate your company's culture through investing in people, teams, and the mess in between.
Impact at every level
Our work is designed to create a holistic cultural impact at every level. Vision is set with leadership, teams are given the tools to succeed, and individuals are given the space and support to be heard. Culture (and real, sustainable change) isn't a vague overarching force—it's built through thousands of decisions and interactions.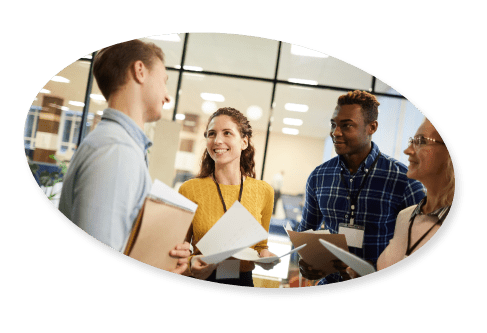 Checkboxes aren't our style
Sometimes, just checking the "team-building" or "leadership training" box just isn't enough. We make room for innovative methods, authentic connection, and long-term cultural shifts. The result? Real change that isn't just an idea—it really sticks with your organization for the long haul.
Start the ripple
Teams and leaders exist as individual parts of the organization as a whole and when one part isn't functioning properly, it can throw off the whole ecosystem of a team or company. We help you get to the root of the issues that keep your organization from living up to its aspirations. We believe it because we've seen it­–effective leaders and functioning teams have a ripple effect on the entire corporate culture.
We can help you improve outcomes, live your values, and create meaningful, sustainable change.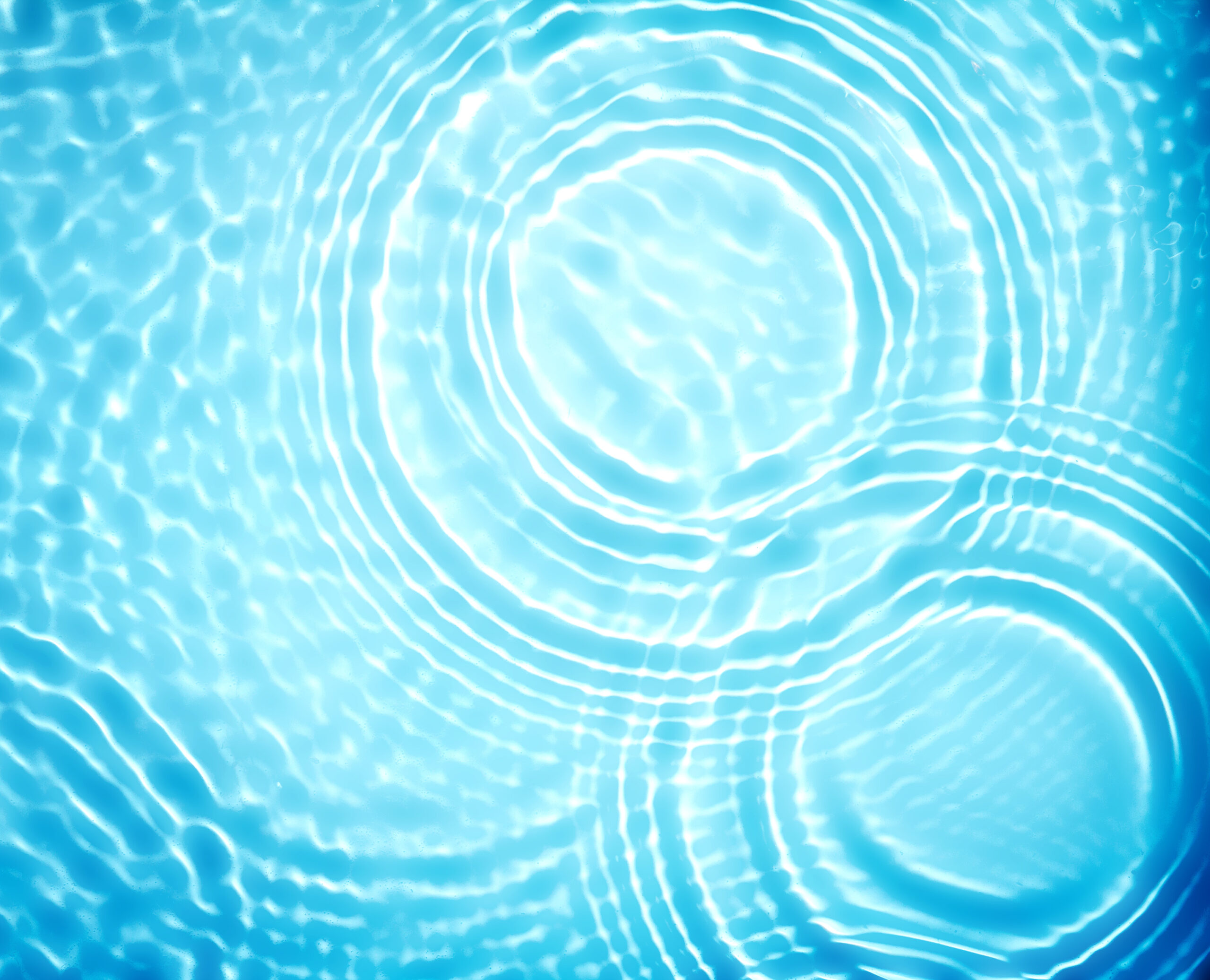 What are you waiting for? Let's make the magic happen!