We're not like regular corporate coaching, we're cool corporate coaching. We're also not coaches in a box, we're about coaching your unique you.
Same tactics = no results
Collaboration, team management, relationship building—you've tried it all, set up the systems, and bought the t-shirt, but you're still lacking the stick-to-it-ness that your organization needs. We've got you. We are equipped to customize solutions that truly work for teams for four or 4,000.
Feel that? It's a culture shift.
A culture shift can help your company
Attract and retain top talent
Clarify communication and create a common purpose
Amplify improvements through better feedback
Engage and empower employees
Grow overall company performance
Real, sustainable change
We don't do a "check-the-boxes" style coaching. Our process is personalized, scalable, and a perfect fit for your company's needs and goals. We have years of experience and successes under our belt and can help shape your company's culture. You can expect sustainable results that stick.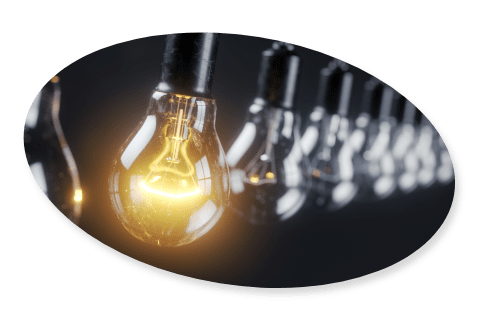 Change is good. Action is even better.